Rescuing wildlife in Kelowna
Help animals get rescued, rehabilitated, & released when they are injured or orphaned.
Rehab Centre Opening Soon!
With the support of some incredibly generous property owners, we are developing a rehabilitation centre in the Central Okanagan where we will be able to rescue injured or orphaned animals, rehabilitate them, and release them back into the wild to help protect our local ecosystem.

100% of all donations go towards the development of this much needed centre. Our our inaugural centre is in the development stages and we look forward to bringing this much needed service to Kelowna as soon as possible!
While we are not open as of yet, we are still available to rescue injured or orphaned wildlife and transfer them to an accredited facility.
There is no organization in the BC Interior that treats injured or orphaned wildlife. Currently, whenever one of these animals is found by a member of the public or a conservation officer, they are taken to local vet clinics where they are euthanized regardless of condition or ability to be rehabilitated due to lack of resources.

Wild Things will end this unnecessary loss of wildlife.

We have three pillars to our mission: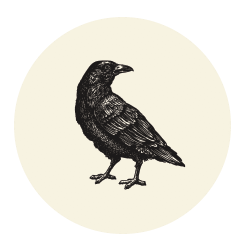 Community-based Education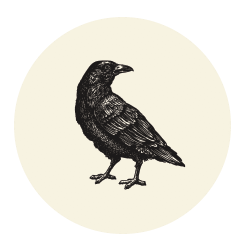 Rescue, Rehabilitate, Release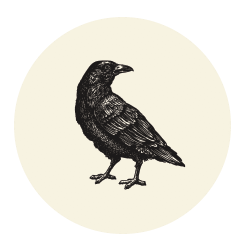 Community Partnerships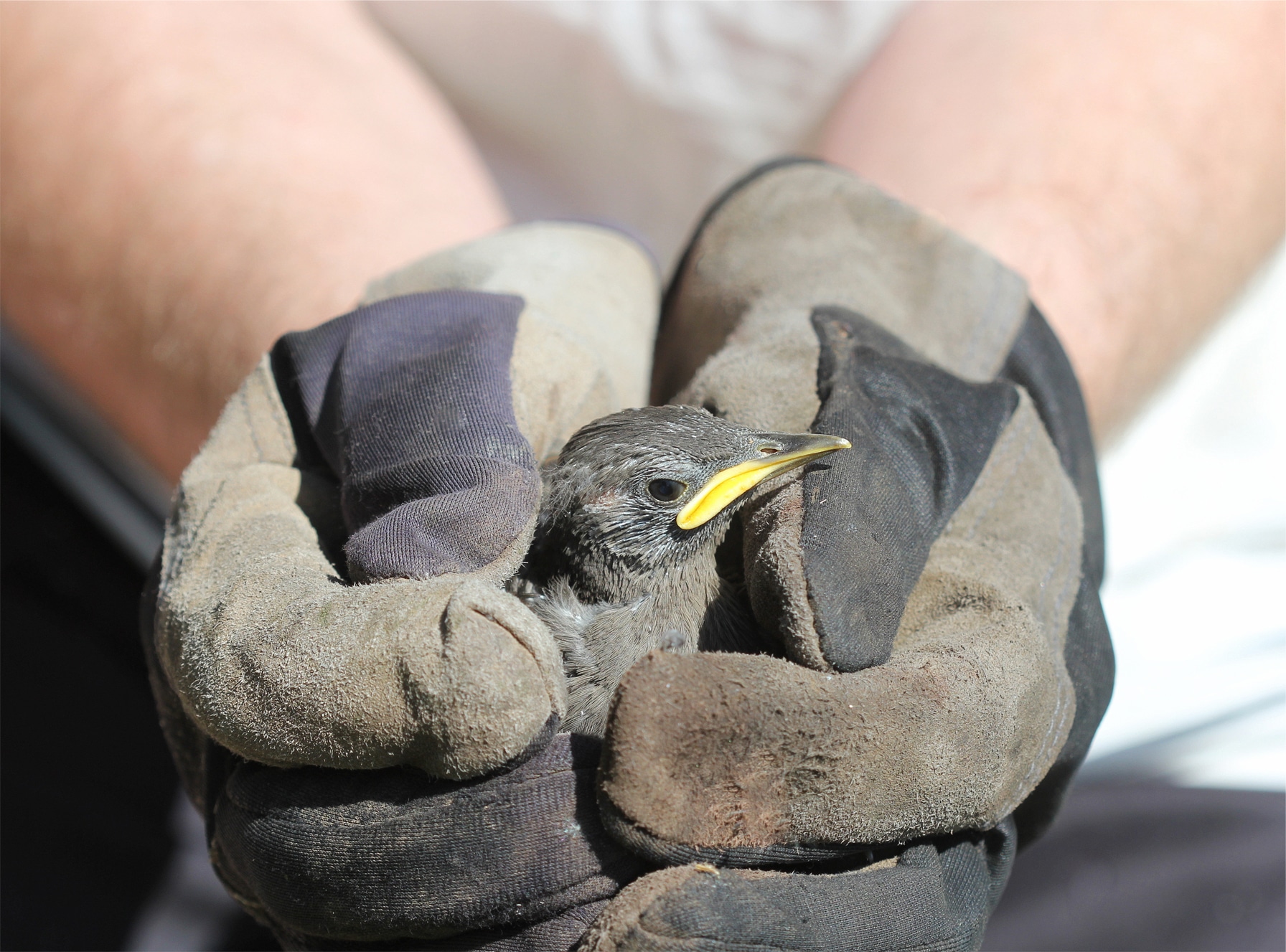 Help rescue animals - Volunteer with us!
Want to make a positive difference in the life of an animal? We have a wide range of volunteer opportunities to inspire and engage you.

We are building our volunteer team to launch Spring 2023. Please connect with us to learn more about the many ways you can help.