 With the support of some incredibly generous property owners, we are developing a rehabilitation centre in the Central Okanagan where we will be able to rescue injured or orphaned animals, rehabilitate them, and release them back into the wild to help protect our local ecosystem.

We will be focusing on small mammals and songbirds as the types of animals to be rehabilitated at our centre. The exact species list to be determined by our Ministry of Environment permits. No raptors or predators will be included.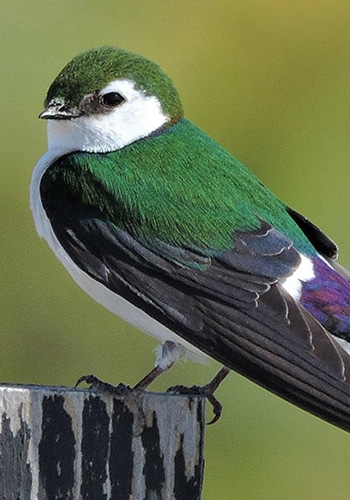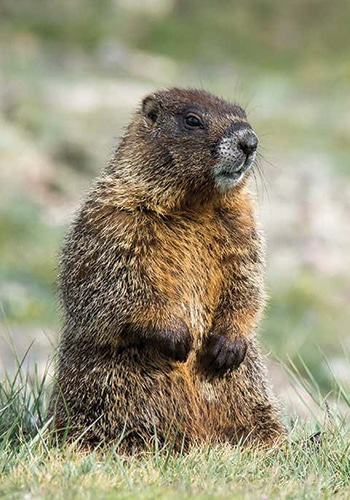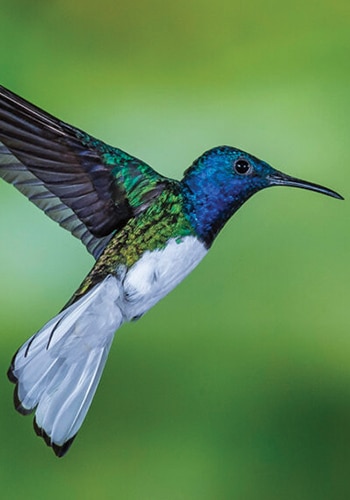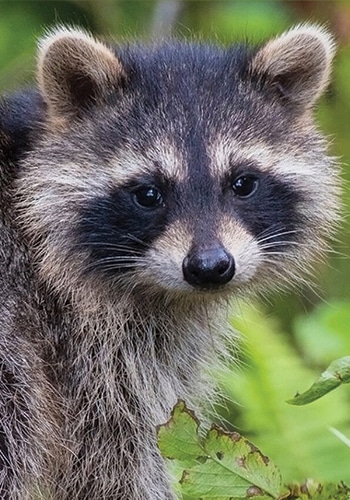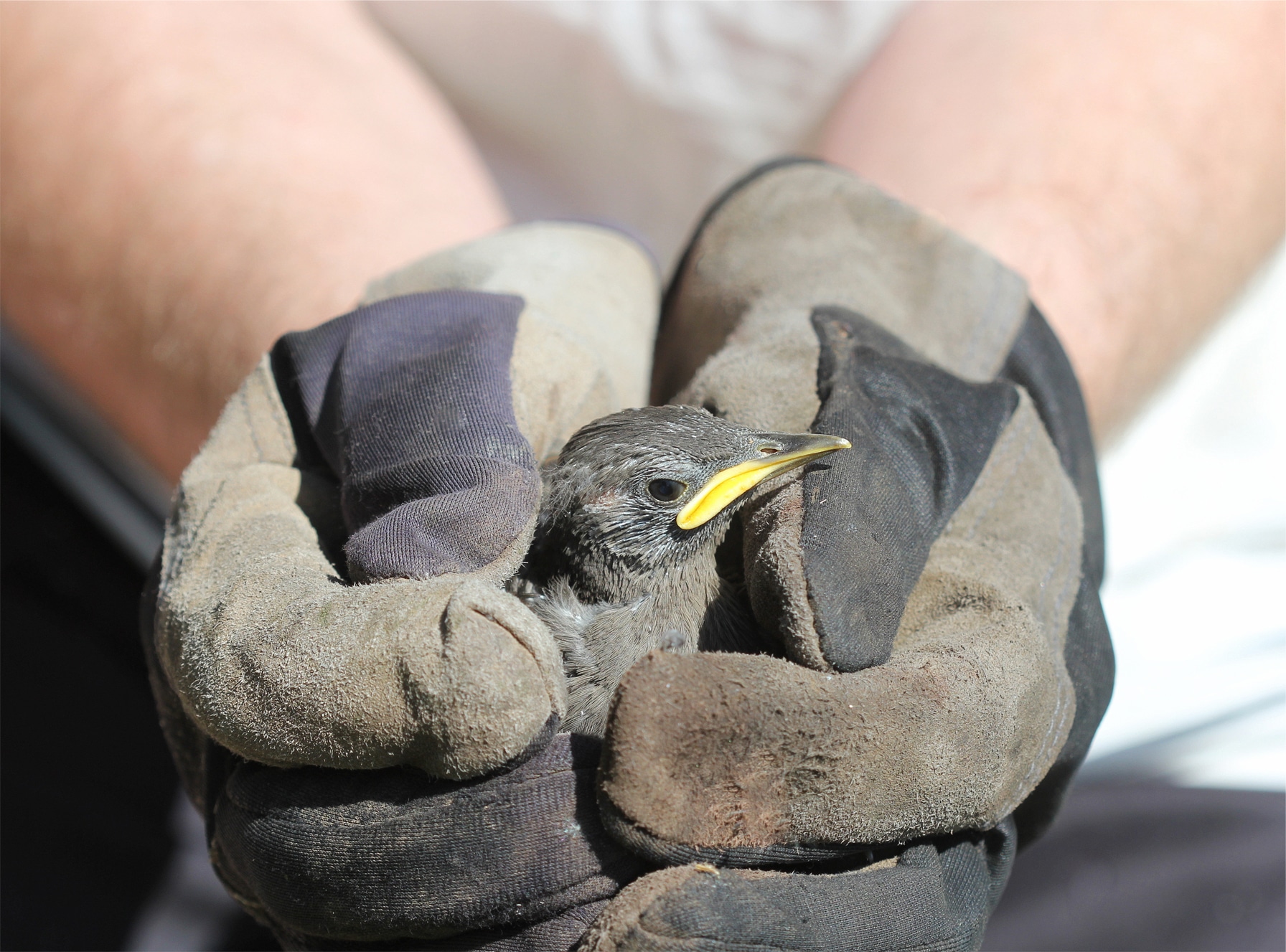 Help rescue animals - Volunteer with us!
Want to make a positive difference in the life of an animal? We have a wide range of volunteer opportunities to inspire and engage you.

We are building our volunteer team to launch Spring 2023. Please connect with us to learn more about the many ways you can help.