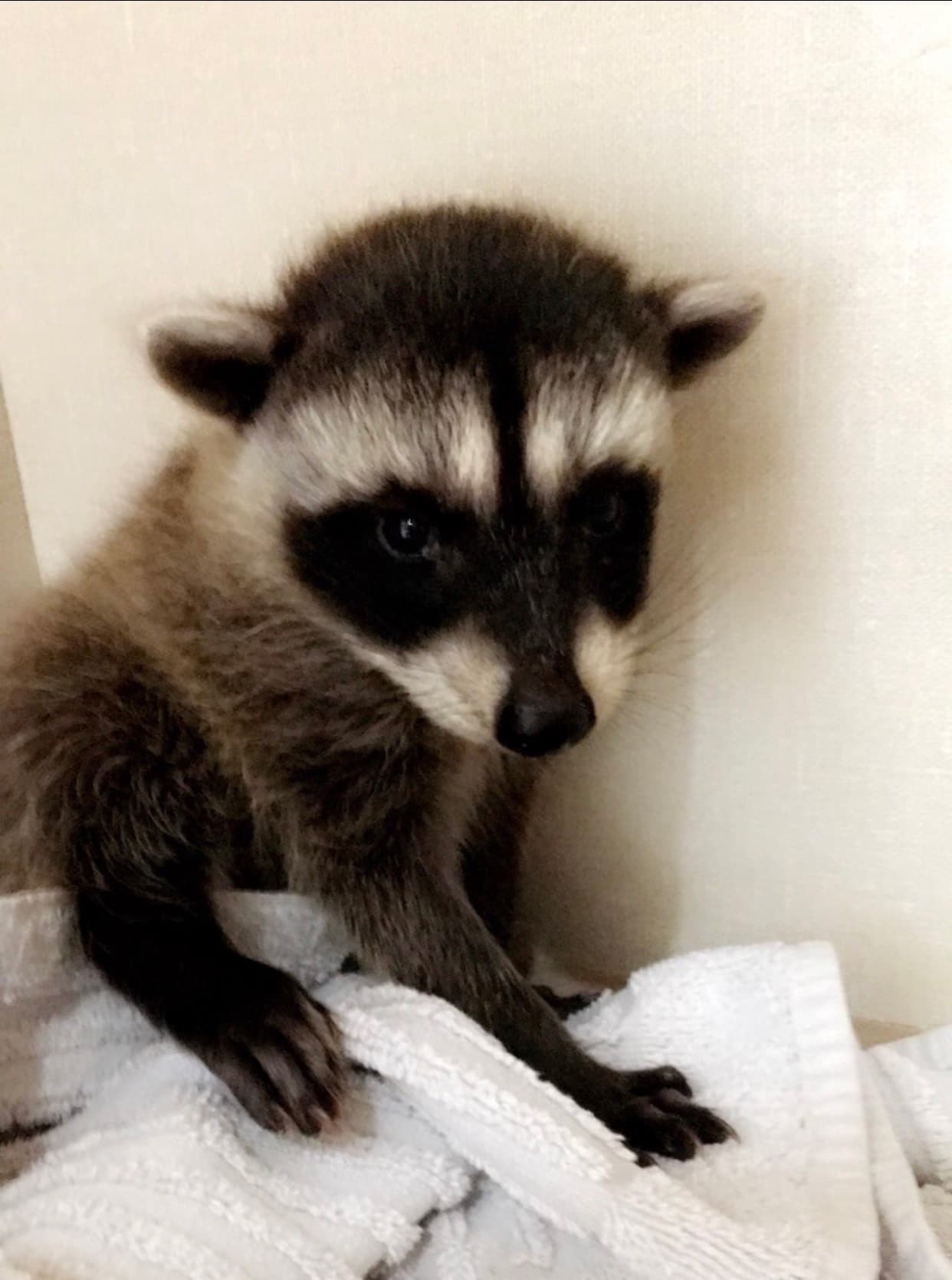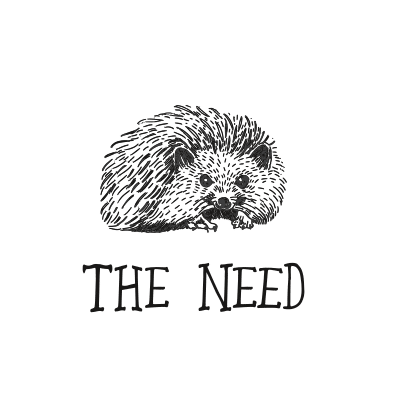 Our Mission is to rescue, rehabilitate, & release local injured or orphaned wildlife.
Unfortunately, in the BC Interior, there is currently no organization dedicated to providing treatment for these vulnerable animals. This means that whenever a member of the public discovers an injured or orphaned animal, their only option has been to bring them to their local veterinary clinics, where the unfortunate outcome is often euthanasia due to a lack of resources. It's a heartbreaking loss that stems from a lack of resources.

At Wild Things, we are determined to put an end to this unnecessary loss of wildlife.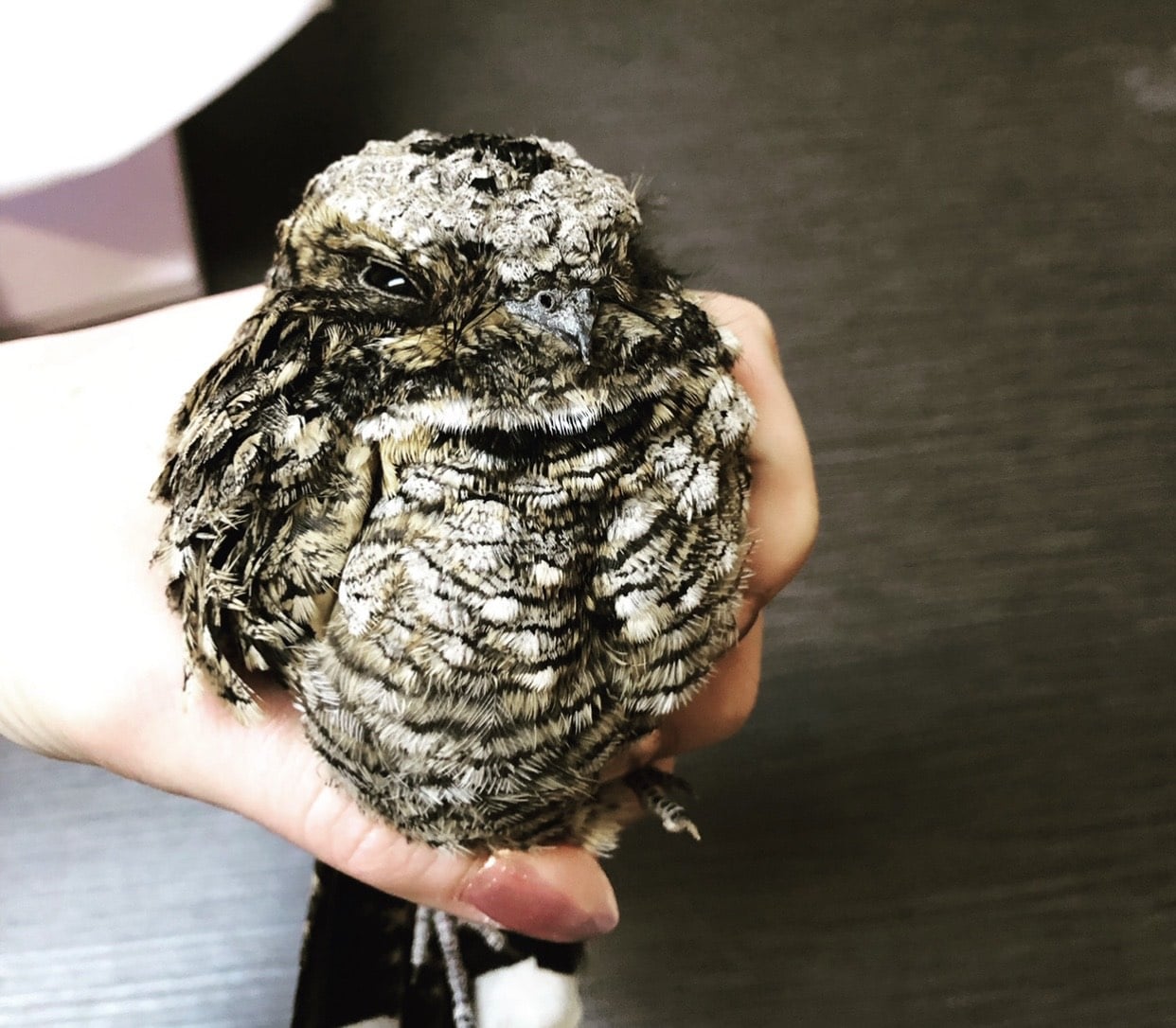 Rescue, Rehab, & Release
Above all, Wild Things will be responsible for rescuing injured and orphaned wildlife, rehabilitating them at our forthcoming facility, and ultimately releasing them back into their natural habitat.

Our organization is committed to filling the void and providing the necessary care and support to these animals. Our dedicated team will go above and beyond to rehabilitate these animals, with the ultimate goal of releasing them back into their natural environments.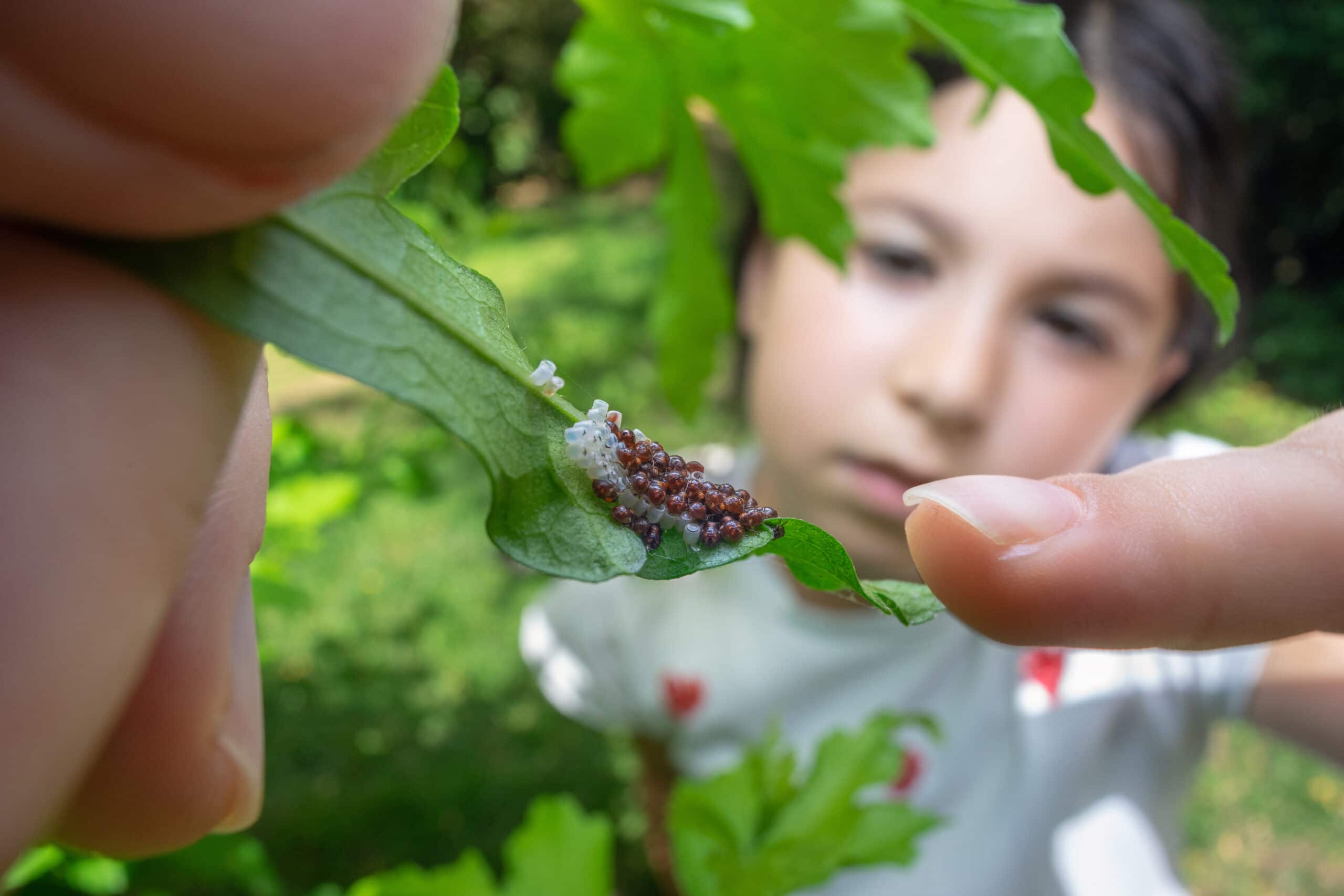 Community-based Education
Community-based education is at the heart of our mission at Wild Things. We recognize the significance of fostering a strong connection between the community and the wildlife that surrounds us in our region. Through engaging and interactive presentations, as well as utilizing an online learning platform we aim to provide valuable knowledge and insights. Our goal is to increase awareness about the importance of wildlife conservation and the critical role we all play in protecting these creatures and their habitats. By fostering a sense of connection and understanding, we believe we can inspire individuals to become advocates for wildlife and contribute to a sustainable future.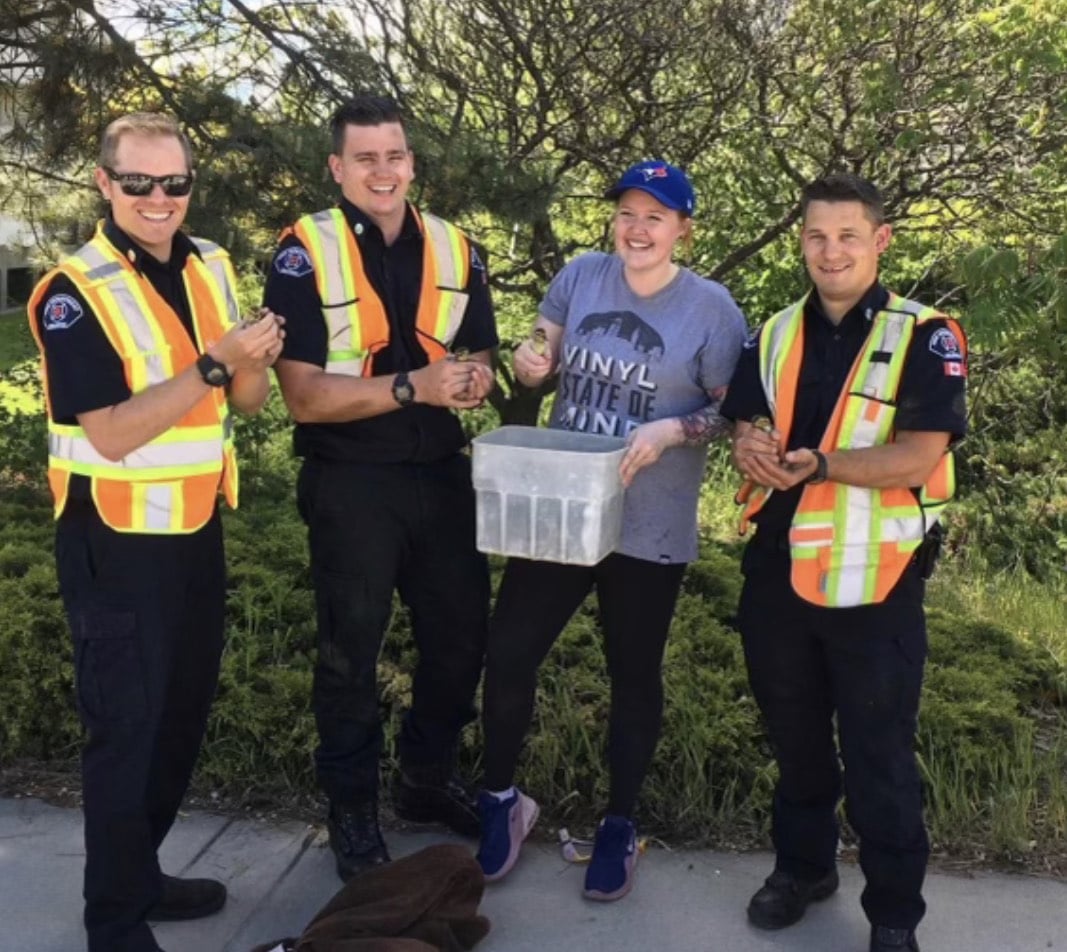 Community Partnerships
Wild Things will develop partnerships and programs that help our communities become better stewards of our environment.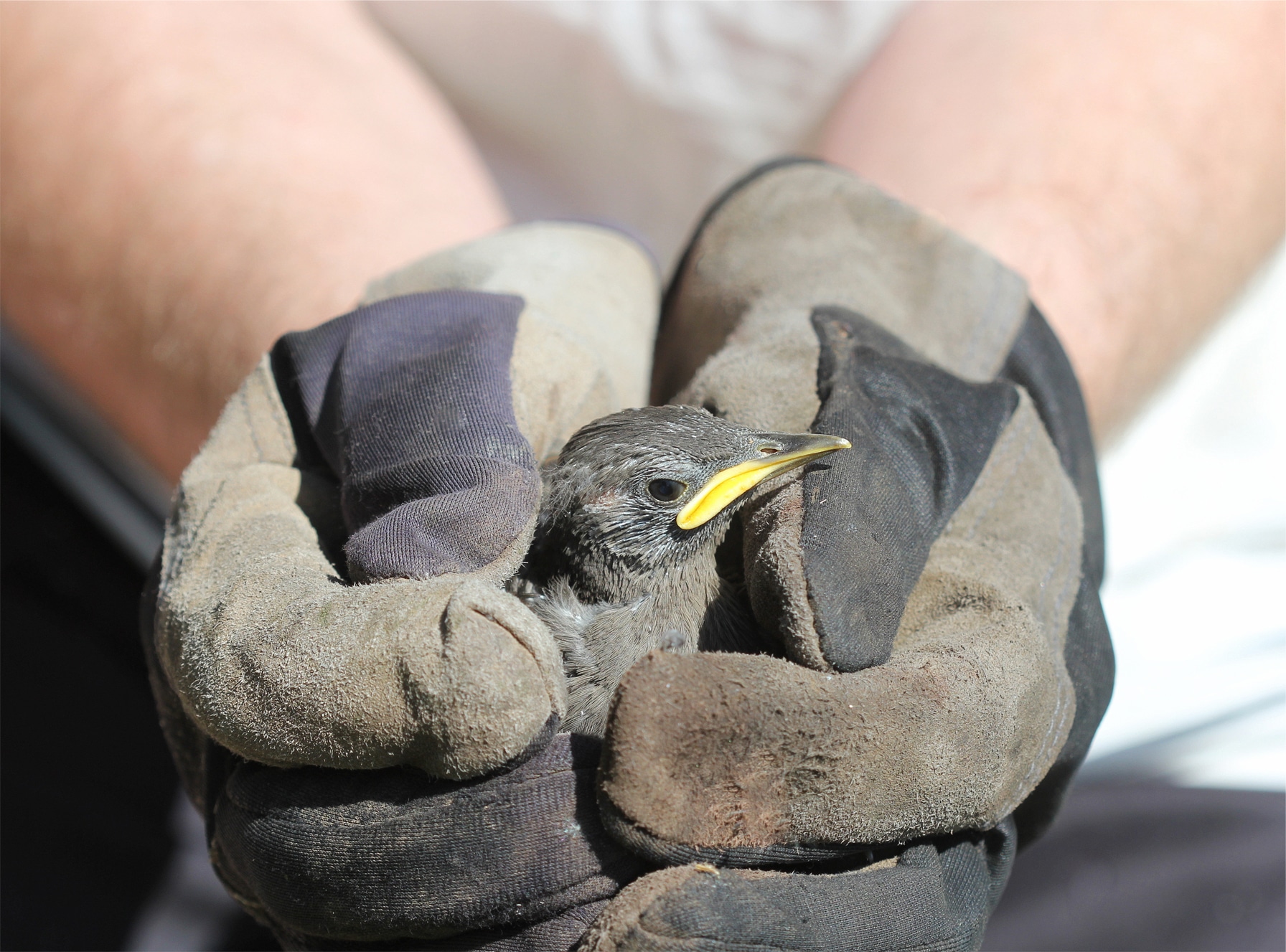 Help rescue animals - Volunteer with us!
Want to make a positive difference in the life of an animal? We have a wide range of volunteer opportunities to inspire and engage you.

We are building our volunteer team to launch Spring 2023. Please connect with us to learn more about the many ways you can help.