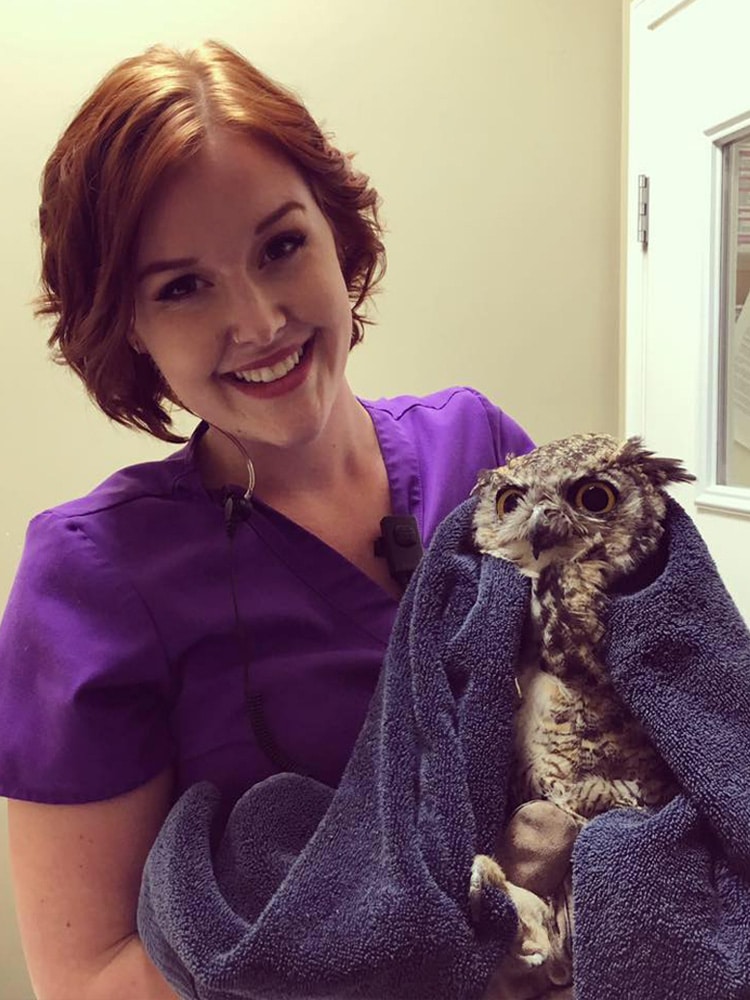 Sydney's lifelong passion for animals ignited at the tender age of 8 when she accompanied her father in trapping and releasing bears as part of their work with the BC Parks Service. At just 13 years old, she embarked on her first job at a local veterinary clinic in her hometown, while also devoting her time to volunteer at the local SPCA. Sydney's commitment to both roles persisted throughout her academic journey, culminating in her graduation.

Over the span of the following decade, Sydney had the privilege of working with exceptional veterinary specialists, an experience that shaped her career profoundly. Working alongside accomplished exotic specialists, she continued to broaden her expertise, acquiring the necessary experience and skills to provide care for a wide range of wild species. The opportunity to regularly encounter wildlife became an integral part of her professional journey. When faced with injured or distressed animals, Sydney assumed the role of stabilizing these creatures and coordinating their transfer to wildlife centers located outside the region. The scarcity of local resources served as a constant reminder of the importance of her efforts to ensure the well-being of these vulnerable animals. Sydney's dedication and commitment to their care persisted, fueled by her desire to provide them with the best possible chance at recovery and rehabilitation.

As the primary point of contact for local first responders and animal hospitals she has become a trusted advocate for wildlife in her community. She is in the process of establishing a wildlife rehabilitation center in Kelowna, British Columbia, with a strong emphasis on community-focused education programs. Through these initiatives, Sydney aims to raise awareness about wildlife conservation and foster a sense of responsibility and empathy among local residents. The rehabilitation center will provide essential care and rehabilitation for injured wildlife, while the educational programs will empower individuals to make a positive impact on the environment. Sydney's vision is to create a lasting legacy of compassion, education, and environmental stewardship in Kelowna and beyond.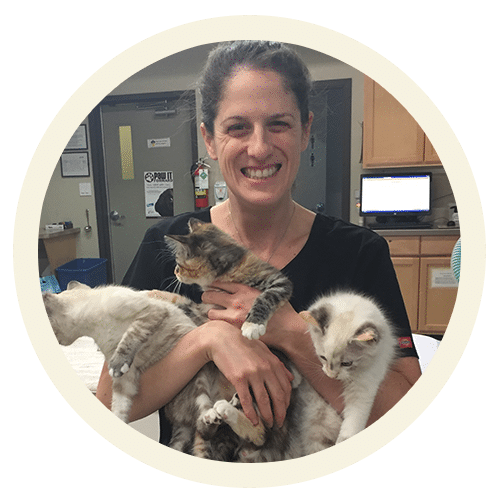 Dr. Heather Gordon
Veterinarian for 6+ yrs
Experienced with exotics,
small mammals and immunology
Veterinary Hospital Assistant program instructor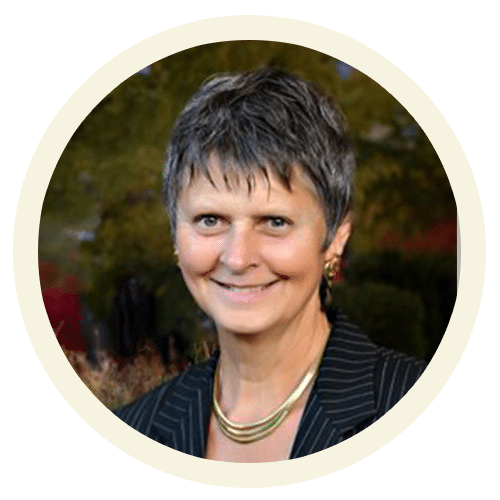 Former Kelowna Mayor, City Councillor, & Central Okanagan Regional District Director
Avid community volunteer, sitting on various local boards
Eminently recognized member of the community, recipient of numerous civic awards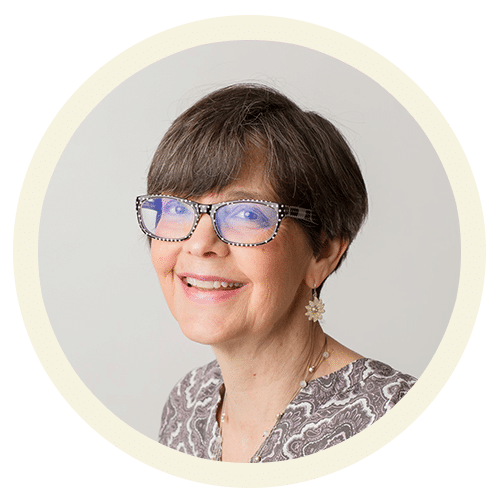 30+ yr primary school educator
Established educational use of the outdoor classroom
Experienced curriculum developer for elementary school children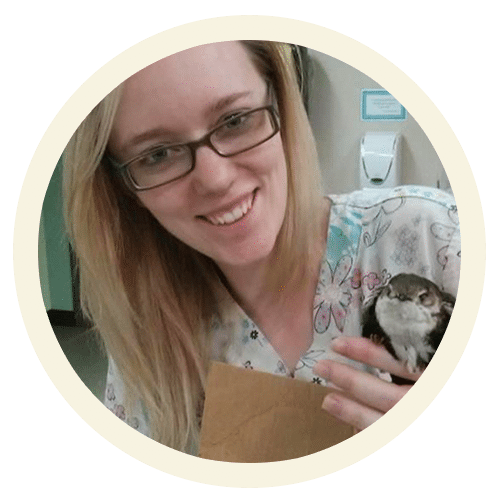 Registered veterinary technician for 12+ yrs
Special interest in anasthesia, analgesia and cannaboid medicine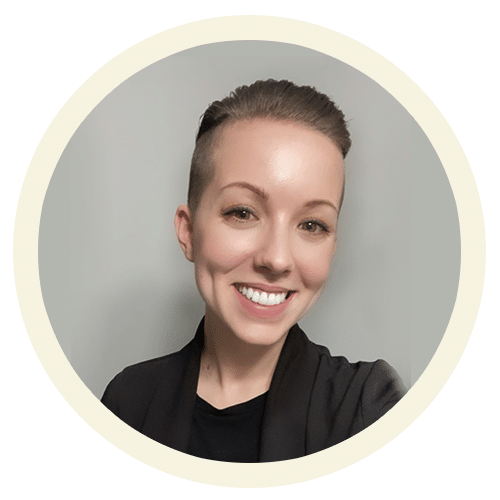 Finance Advisor at First West Credit Union
7+ yrs experience in lending, wealth mgt, and financial planning
Volunteer and guest speaker for Financial Literacy Project Canada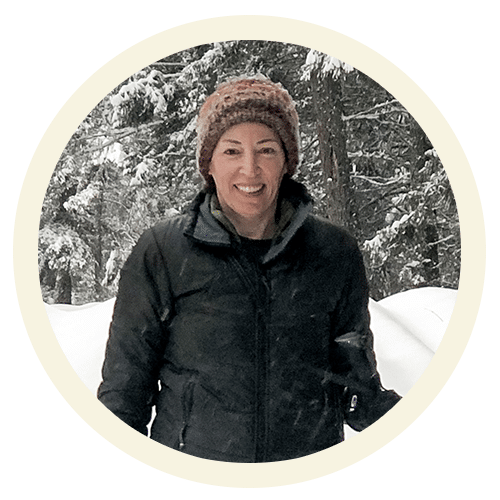 Registered veterinary technician for 20+ yrs
Worked in wildlife rehabilitation, volunteered with dog rescue, wildlife and marine mammal rehab