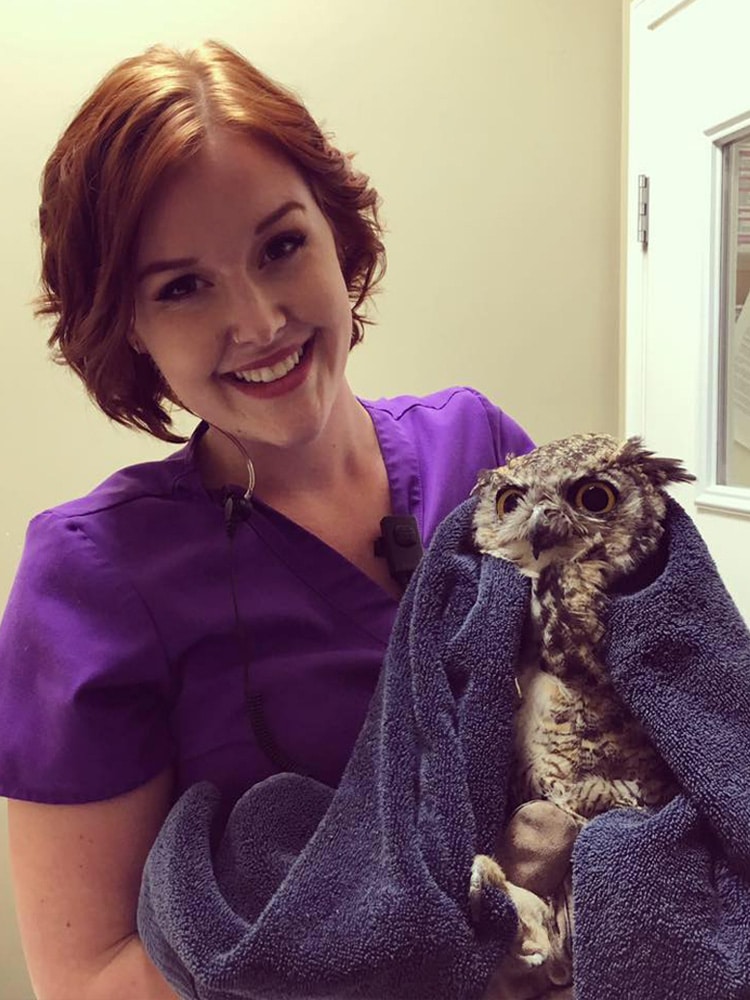 Sydney's lifelong passion for helping animals started at the age of 8 when she helped her dad trap & release bears with BC Parks Service. She went on to start her first job at 13 at her local hometown veterinary clinic while also volunteering at her local SPCA, working at both until graduation. After receiving her Diploma in Veterinary Assistant Studies from Douglas College, Sydney was hired as top of her class directly out of school at Canada's premier animal hospital, Canada West Veterinary Specialists.

She moved to the Okanagan in 2014 to continue her career at the regional specialty hospital where she worked as a scrub nurse with one of Canada's pre-eminent surgeons. It was here that Sydney was introduced to working with exotic specialists, giving her the experience and skills required to work with a wide variety of wild species. She frequently saw wildlife during her tenure, often stabilizing them and arranging transportation to wildlife centres outside the region, due to the lack of local resources.

For the last several years, Sydney has been the first point of contact for local first responders, animal hospitals, and conservation officers, showing up on her own time to help stabilize orphaned and injured wildlife. After so many years of doing the work with little to no support, Sydney's dream of establishing a wildlife rehabilitation and education centre in the Okanagan is finally underway!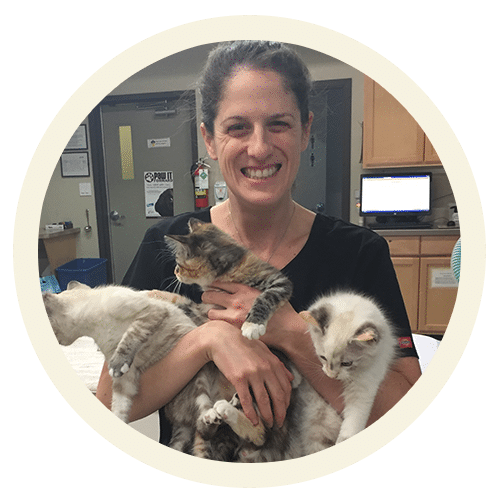 Dr. Heather Gordon
Veterinarian for 6+ yrs
Experienced with exotics,
small mammals and immunology
Veterinary Hospital Assistant program instructor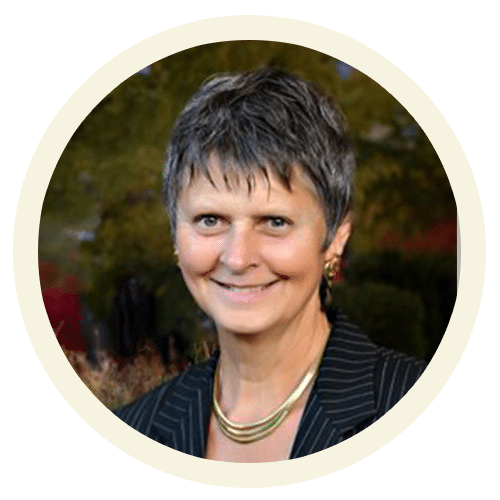 Former Kelowna Mayor, City Councillor, & Central Okanagan Regional District Director
Avid community volunteer, sitting on various local boards
Eminently recognized member of the community, recipient of numerous civic awards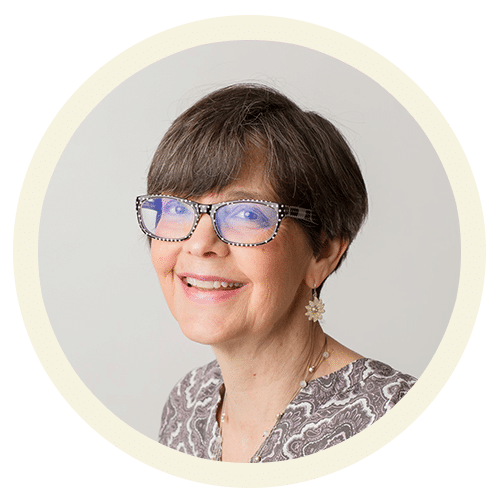 30+ yr primary school educator
Established educational use of the outdoor classroom
Experienced curriculum developer for elementary school children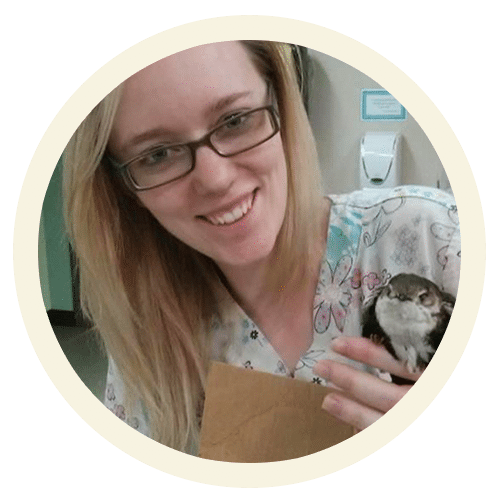 Registered veterinary technician for 12+ yrs
Special interest in anasthesia, analgesia and cannaboid medicine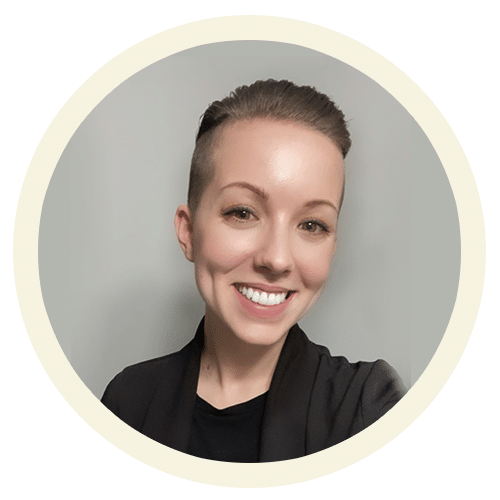 Finance Advisor at First West Credit Union
7+ yrs experience in lending, wealth mgt, and financial planning
Volunteer and guest speaker for Financial Literacy Project Canada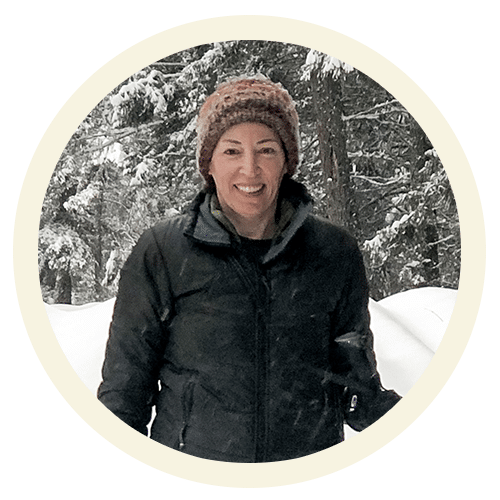 Registered veterinary technician for 20+ yrs
Worked in wildlife rehabilitation, volunteered with dog rescue, wildlife and marine mammal rehab